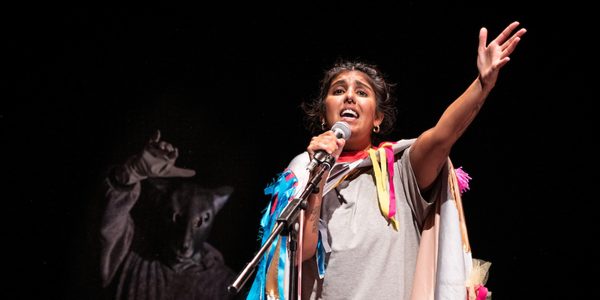 How We Support Artists
We offer commissions, residencies and in kind studio time in our spaces throughout the year for artists to develop new artistic ideas and projects. The packages of support we offer are tailored to meet the ambitions of the work in development and range from access to space, production and technical support, financial investment, and support with fundraising and project development.

We will approach artists directly about collaborating with us and we generally make these approaches to artists whose work we have seen. We also occasionally post commissions and open calls on our website. Read more about how to connect with us here.