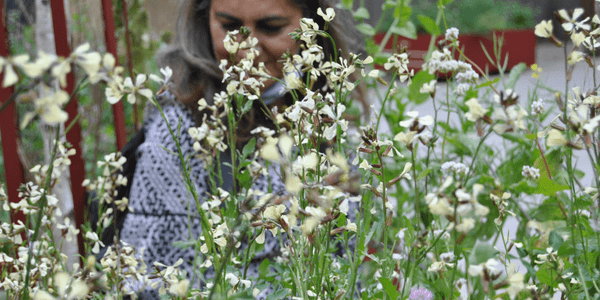 BAC Community Garden
A multi-functional green space situated in the heart of Battersea
Located on Town Hall Road, our BAC Community Garden has something for everyone: a place to unwind, edibles to harvest and a place to get out in the fresh air and socialise with some gentle gardening.
Over the pandemic, the BAC Community Garden has provided a space for our local community to maintain social contact. Within the scope of restrictions, small groups met regularly to grow and harvest food, learn about planting from seed and feeding the soil eco-system.
Community feedback session: what next for the Battersea Arts Centre Community garden?
Saturday 14th October, 1.30pm-4pm
We are coming to the end of the process of installing the community garden so come along with your ideas to discuss how the garden can develop over the next year. What do you want to grow in the garden? What kind of sessions would you like to attend at the garden? What would you like to learn?
Please let us know if you want to come along by emailing communitygarden@bac.org.uk
Nearest station: Clapham Junction. For more information on accessibility at BAC, please visit https://bac.org.uk/access/
Permablitz Event
Permablitz at Battersea Arts Centre Community Garden
Saturday 14th October, 10am-4pm
As we move into autumn, at this permablitz we will be planting bulbs for spring nectar and pollen and preparing the garden for winter. We will be cutting back perennials and annuals, creating spaces for insects to hibernate, mulching the soil and transplanting autumn salad seedlings to provide fresh greens over the winter months. Mini workshops will include:
What can we do to help insects survive the winter?
Different ways to create a mulch for the soil
Edible spring bulbs to plant in the autumn
Lunch will be provided and there will be activities suitable for all, including children – everyone is very welcome!
Booking Essential: If you want to come along you need to let us know so we know numbers for lunch, which is provided, and we can give you all the specific details. Book your place by emailing: ​​communitygarden@bac.org.uk
This garden is a thank you from Battersea Arts Centre to the local community who so generously helped after the fire in 2015
Nearest station: Clapham Junction. For more information on accessibility at BAC, please visit https://bac.org.uk/access/
What is a Permablitz?
A Permablitz is a day for people to come together to help develop a community garden, which is wildlife-friendly and includes edible plants. Permablitz days were created by our partners Permablitz London. They are a great opportunity to meet new people local to you, learn more about gardening and help us develop BAC's community garden.
Everyone is welcome, including families with young children and there is no need for any gardening experience or know-how.
History
As part of a large-scale capital project, Battersea Arts Centre installed a set of permanent artworks to celebrate the old Town Hall building's vibrant 127 year history. Each installation represented a value, such as courage, integrity or hope, which radical people and unsung heroes from our past and present, have embodied in their lives and great deeds. Part of the way through this project, our Grand Hall was destroyed by fire in March 2015. The generosity shown to us at that time, from large corporations to local individuals, inspired us to create a community garden which represents the 13th value; the value of Generosity.  
This garden is a thank you from Battersea Arts Centre to everyone who helped us.   
The garden design is inspired by that same spirit of generosity. It aims to create a co-operative gardening community of people, plants and animals, including the microscopic life in the soil, in which all contribute and all benefit.
Supported by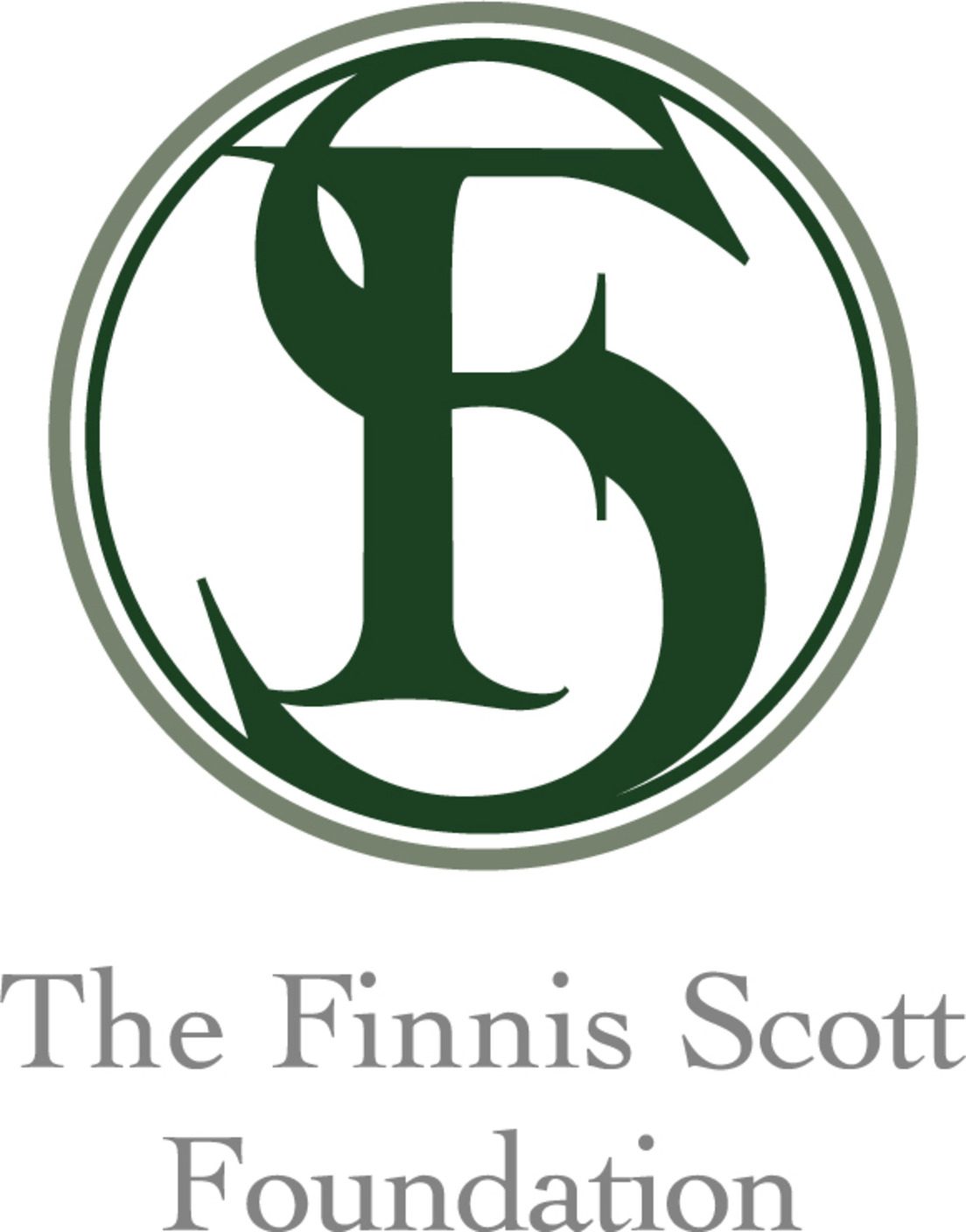 CREATE WITH US
We have plenty of opportunities all year round for you to get involved with our programme and create with us.
Head to our Create With Us page for our current projects.
CREATE WITH US