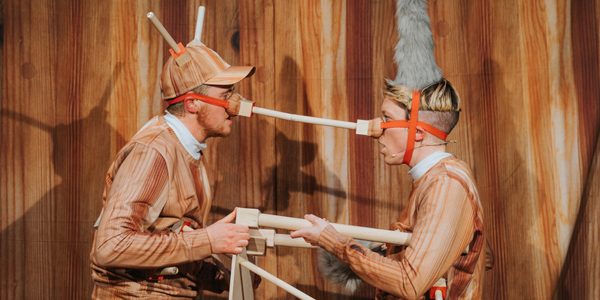 How To Connect With Us
We research and travel as much as possible to see new work and connect with artists. Our programme is informed by our research and work we've seen live. We do not tend to invest or programme a project based on the strength of a proposal alone. It is worth noting however that we cannot see everything that we're invited to. In some cases we will ask for video footage if we're unable to see the work live.

The best way to start a conversation about supporting a project is by inviting us to see your work live or digitally. We recommend that you consider how your work fits with our artistic programme and why you want to work with us.
You can also email the answers to this form in video or voice note to producing@bac.org.uk