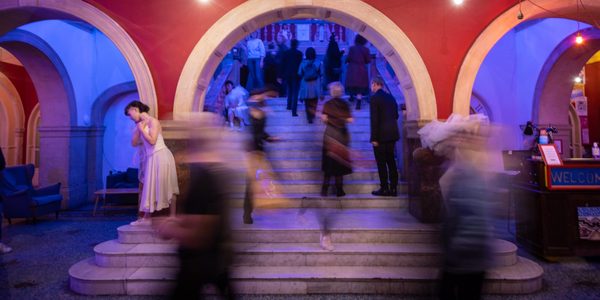 Contact Us
Please use the form below to get in touch with us. We aim to respond to enquires within five working days.
Visitor Frequently Asked Questions
If you know the staff member you would like to contact, use email format: [First name][Last initial]@bac.org.uk
Please direct all press enquiries to robbiek@bac.org.uk
Looking for opportunities to join the team? View our Jobs page.
We encourage visitors to our building to use public transport as part of our goal to improve our environmental sustainability. 
We are very well served by the transport network, which will reduce your journey time.  Local parking is limited.