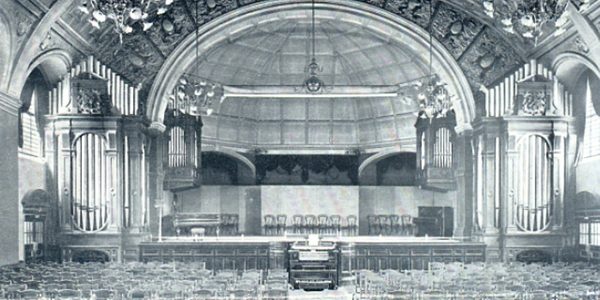 Our History
DISCOVER THE STORY OF OUR RADICAL BUILDING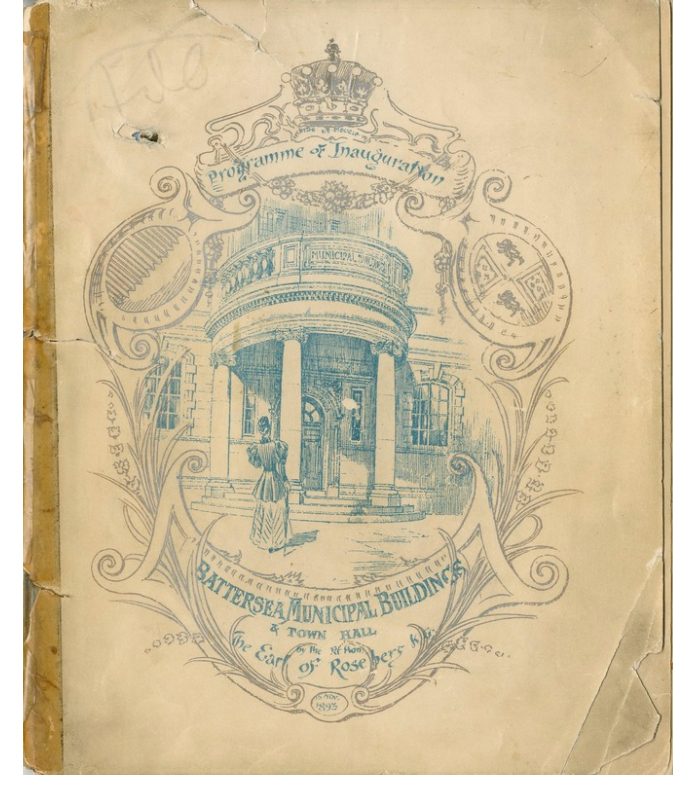 The building opens on 15 Nov, commissioned by the Vestry of the Parish of St Mary's Church to serve a growing community moving to work on Clapham Junction railway. By 1900, the Borough of Battersea is formed and Battersea Town Hall sits at the heart of political, social and cultural life.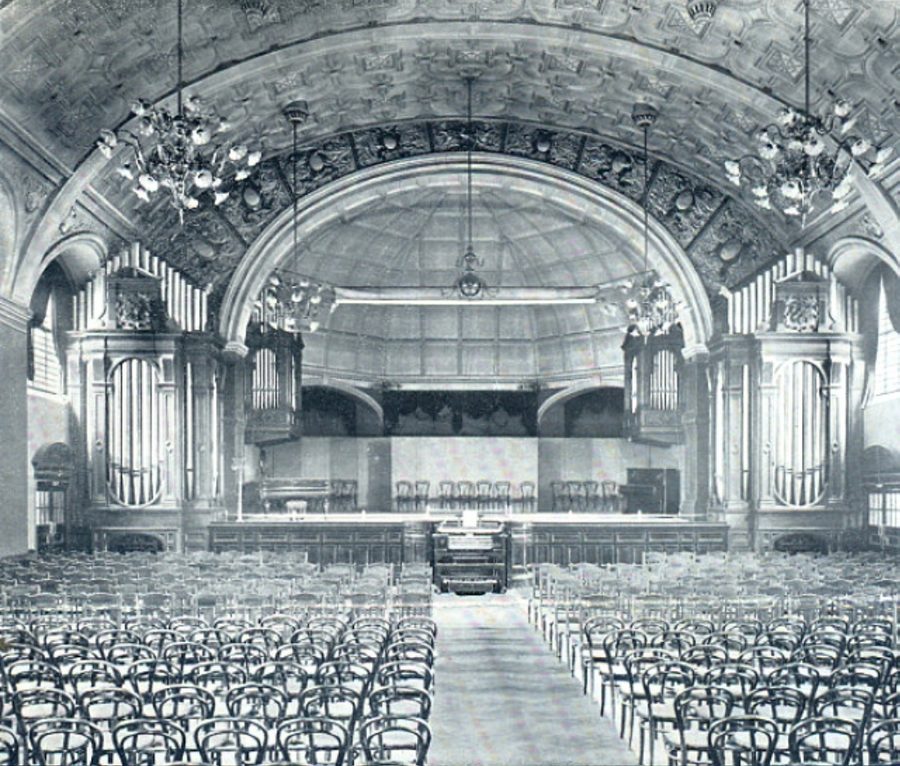 Battersea Council chooses former telephone engineer, Robert Hope Jones, to design, build and install an organ in the Grand Hall. He goes on to invent the world's first theatre organ. The organ in the Grand Hall, which we re-installed after the fire, is now the largest surviving Hope-Jones organ in the world.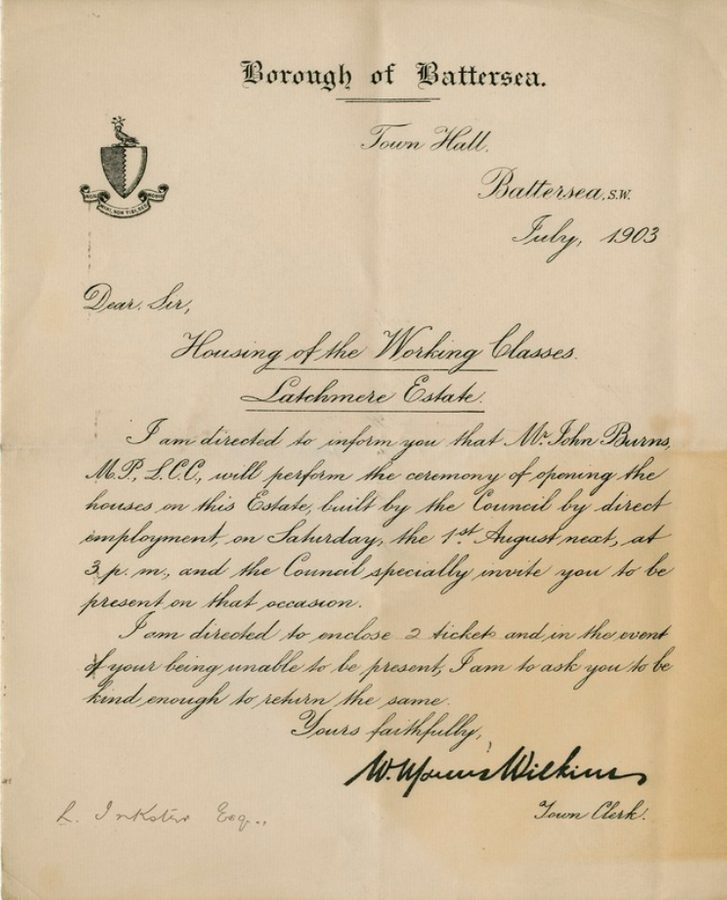 THE ORIGINS OF SOCIAL HOUSING
The first council housing estate is built here in Battersea, Latchmere Estate. John Burns, one of the first working-class MPs in Westminster and Liberal MP for Battersea, is based at Battersea Town Hall, and helps to shape and build the estate.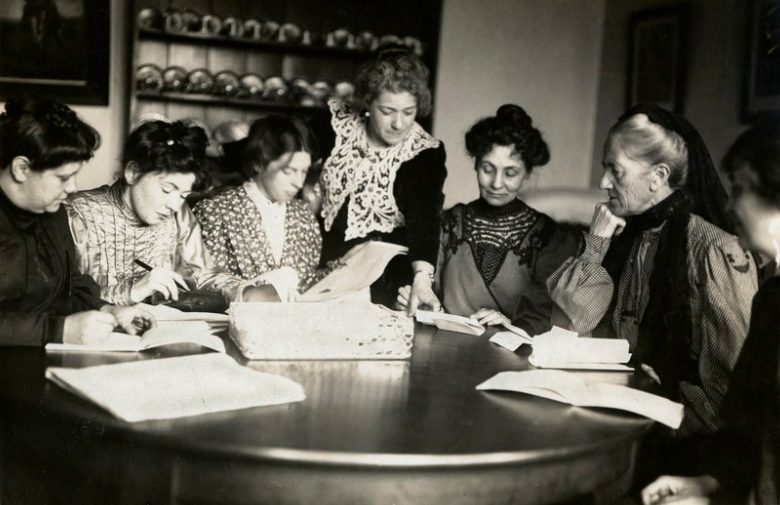 Christabel and Emmeline Pankhurst, Charlotte Despard, and other suffragettes use the building for lively debates. Following successful campaigns locally and nationally, the People's Representation Act enables women of property, and all working class men, to vote.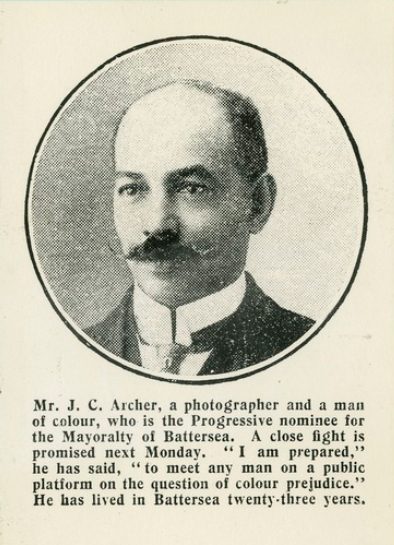 A SEEDING GROUND FOR DIVERSE POLITICS
John Archer is elected here as the first black Mayor of a London Borough. He says "I am a man of colour… my election tonight marks a new era. You have made history tonight." In 1922, Bombay-born Shapurji Saklatvala is elected as one of the UK's only two ever Communist Party MPs. The party hold their national congress here in 1922, 1926 and 1956.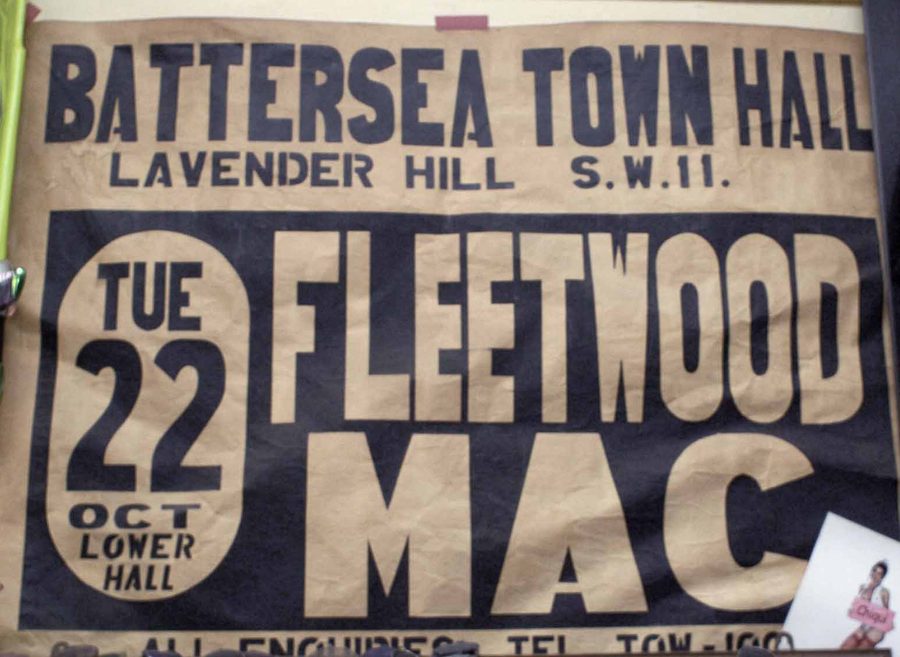 A DESTINATION FOR ARTISTS
American civil rights activist Paul Robeson attends a peace congress meeting at the Town Hall. He sings Ole Man River, changing the lyrics from "I'm tired of living and scared of dying" to "I must keep on fighting until I'm dying". The Jam and Fleetwood Mac perform in the Grand Hall in 1968, Allen Ginsberg in 1979 and Sam Shepard in 1997.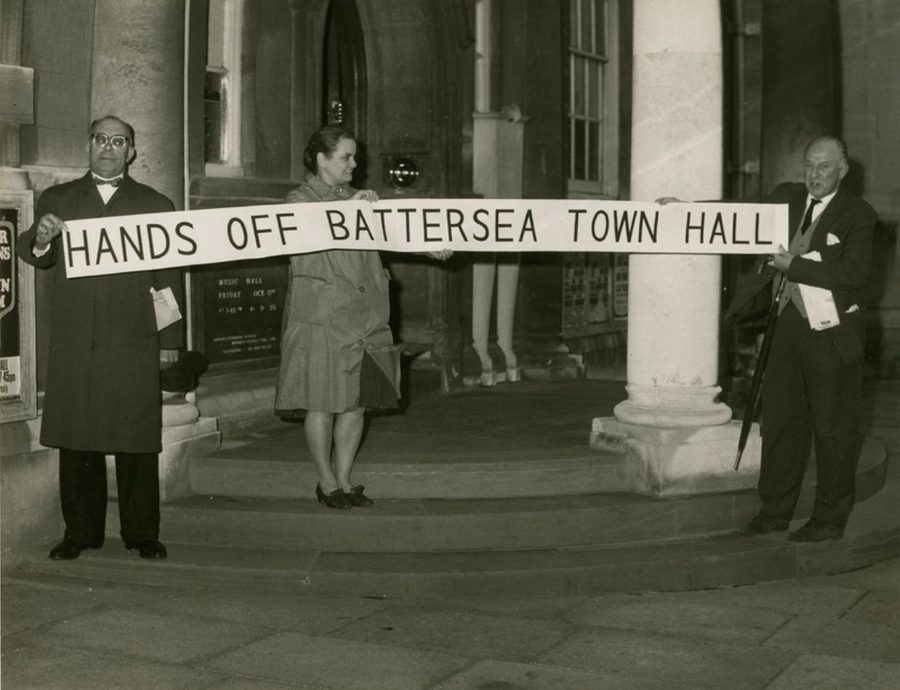 THE CLOSURE OF A TOWN HALL
Governance of Battersea is transferred to the London Borough of Wandsworth and the building gradually becomes mothballed. In 1967, the local community rally to save the building after calls for it to be demolished for the creation of an "ultra-modern" swimming pool. In 1970 it is listed for its architectural significance and key role in the birth of the suffragette and labour movements.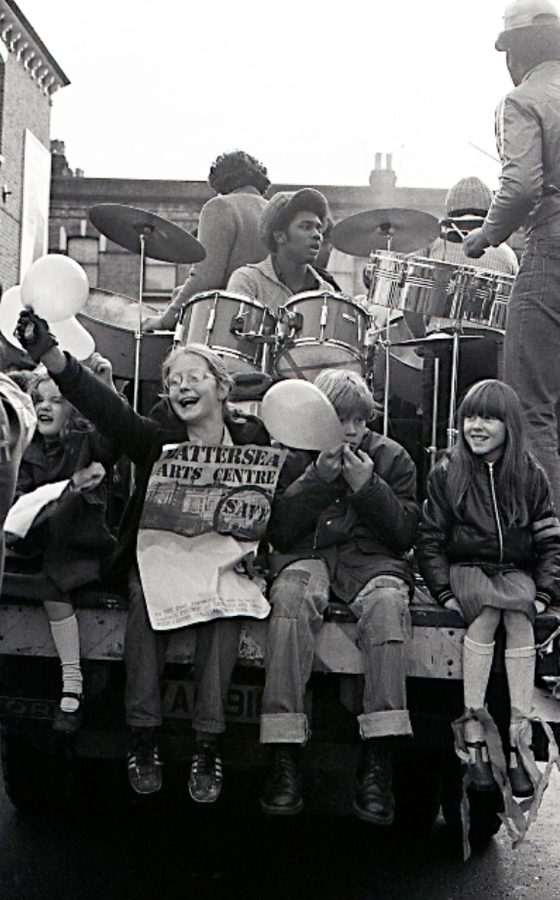 THE OPENING OF AN ARTS CENTRE
Wandsworth councillors, led by Martin Linton, unlock the building and create a community arts centre known as Battersea Arts Centre. In 1979, it is saved by the local community when public spending cuts threaten closure. In 1980 it becomes an independent charity.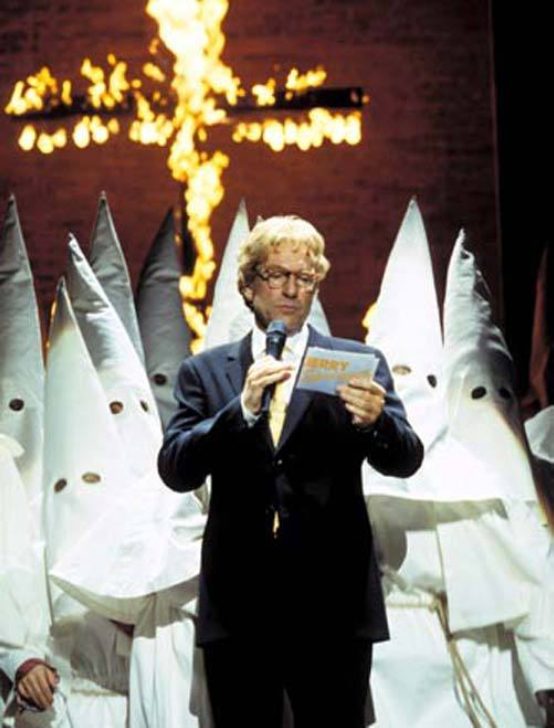 In the 1990s, alternative comedians test new shows and radical festivals push the limits of theatre. In 2000, the first Scratch Night invites artists to share ideas and audiences to contribute to their development. Scratch goes on to be used all over the world. Richard Thomas and Stewart Lee create Jerry Springer the Opera using Scratch; it transfers to the National Theatre and West End and is adapted for BBC television, winning 4 Olivier Awards, and provoking 55,000 complaints.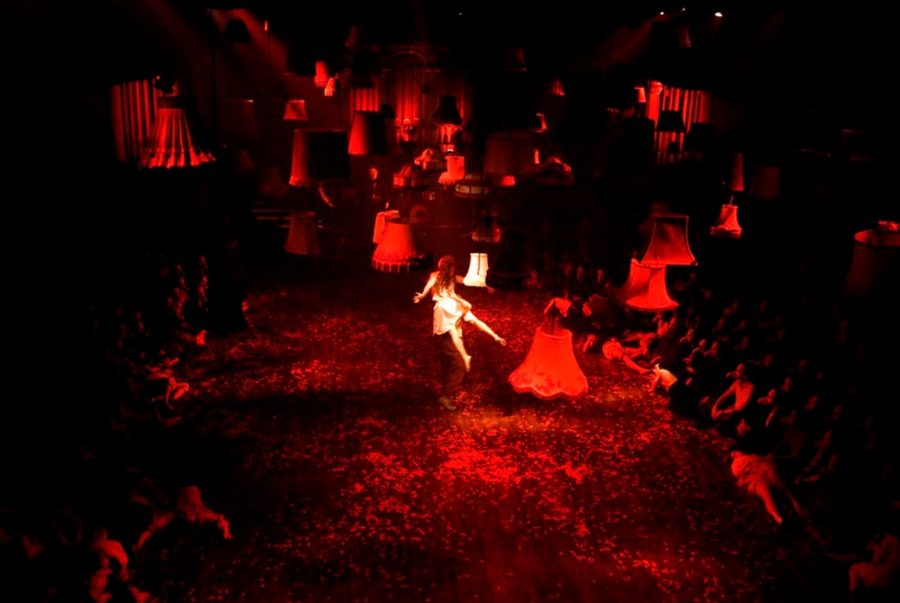 We begin working with architects Haworth Tompkins to develop the building, using the principles of Scratch. Punchdrunk's The Masque of the Red Death tests out a different way of using the building, opening up disused spaces, and is seen by 40,000 people. Collaborations with Kneehigh and One on One Festivals test out the creation of artist bedrooms, a play space for families and an open air theatre.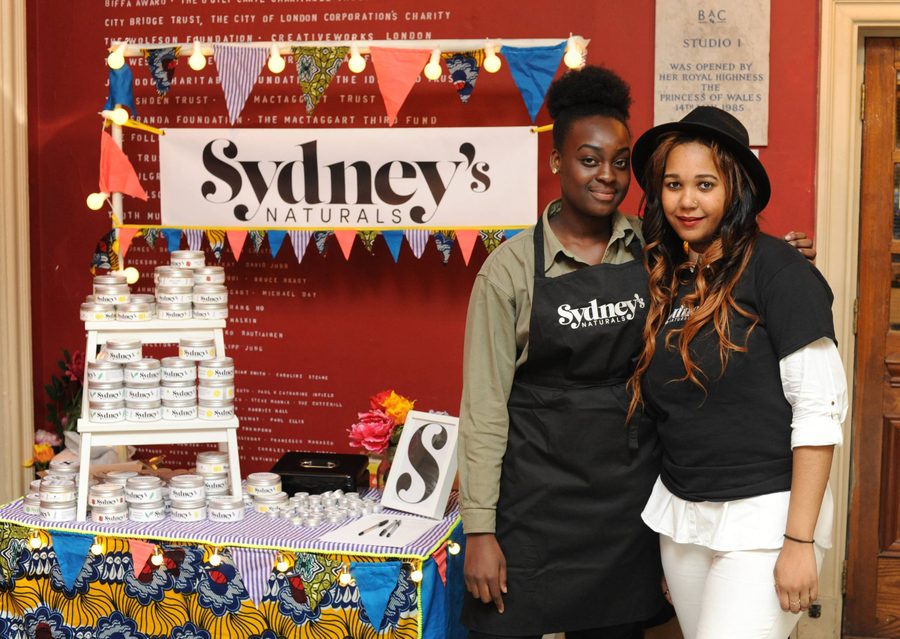 We launch The Agency with Contact Manchester and People's Palace Projects to help 15-29 year olds develop entrepreneurial ideas. It's the first of many programmes that inspire people to take creative risks and Scratch ideas with their community. We use Scratch to run a development programme for museums, create a national touring partnership with small cultural organisations, and support artists to produce their own television for BBC Two's Performance Live.

A DEVASTATING FIRE & RENEWED PURPOSE
On Friday 13 March, fire engulfs the Grand Hall. Thanks to 80 fire-fighters and support from our community, the front of the building is saved, re-opening 26 hours later. Over 6,000 people support Battersea Arts Centre, helping to raise funds, re-house shows and rebuild the Grand and Lower Halls.
Our new purpose becomes "to inspire people to take creative risks to shape the future".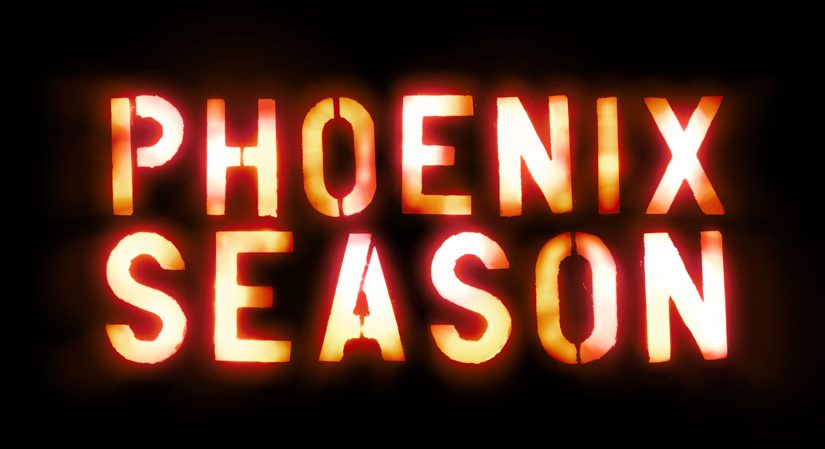 On 6 September, the Grand Hall officially re-opens. For the first time in 12 years, the entire building is open to the public. We celebrated with a building-wide Phoenix Season, 10 free events to thank those who supported us after the fire, and a series of programmes and ideas to celebrate the creativity of everyone in our community. All in time for the building's 125th anniversary.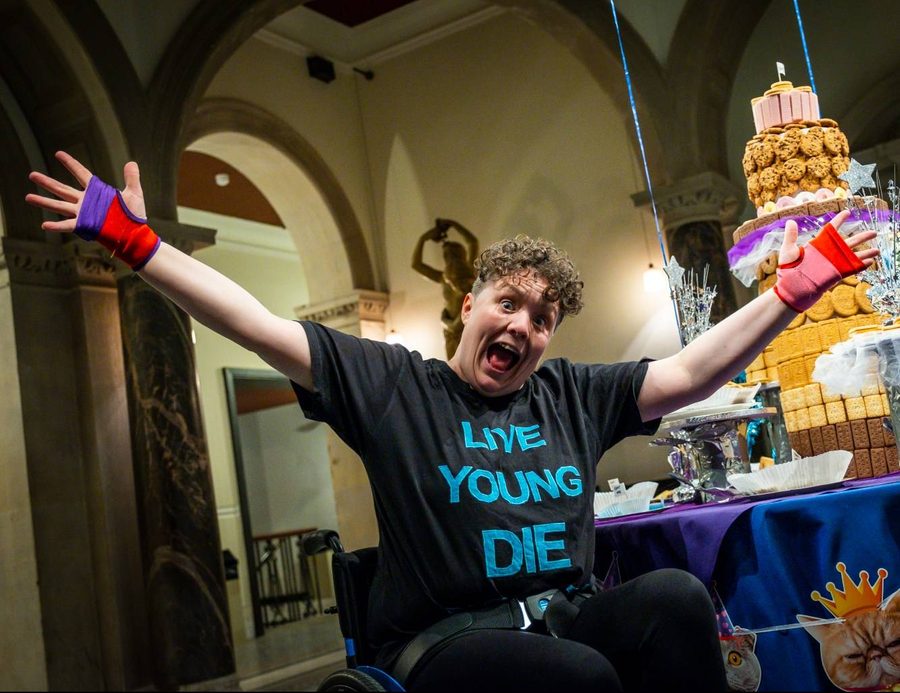 On 7 February, we launched as the world's first Relaxed Venue. This means we are committed to making our venue accessible to everyone and to creating equal experiences for all people. The concept was devised with Touretteshero using the Social Model, which says disability isn't caused by people's bodies or minds, but by how society is structured.
Find out more about the Relaxed Venue model.