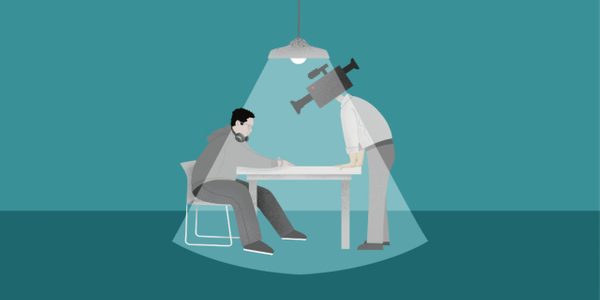 Information
Times: 2:30pm, 6.30pm & 7:30pm
Tickets: Pay What You Can (suggested price £10)
Running Time: 75 mins
Age Guidance: 12+
This event takes place in person. To watch the performance, you'll need a smartphone and headphones.
Using new mobile app technology, Access All Areas will take you on a GPS-guided walk through the streets of Wandsworth. Read our step by step guide here
Charlene has done something terrible.
Lots of people saw her, and they're not happy.
What would you do if you thought you saw a crime? Would you get involved? Would you tell the police? Would you walk away? What if your phone could tell you exactly how to handle it?
Commissioned by The Lowry and touring nationally through local streets, this new interactive audio production lets you question the causes of criminality, the ableism of language, and the feeling of being judged as a learning disabled person.
Bring your smartphone, and your wits, and get a taste of how it feels to be Charlene on the streets.
"Leading the way for diversity in the arts" Evening Standard on Access All Areas
Part of our OverCome Season
#OverCome2021

The Interrogation will also be available on location in East London in partnership with Rich Mix.
Book your tickets here.
Choose Dates & Book
The default price is our suggested price per ticket. Any amount paid over this will help us continue to make our events accessible to everyone.
No events could be found. Please try again
PAY WHAT YOU CAN
As part of our wider commitment to making the arts accessible to everyone, all performances at Battersea Arts Centre will now be part of our universal Pay What You Can pricing model.
You can choose which price you want to pay. To give you a guide, the recommended price is at the top.
We don't charge booking or transaction fees, and any amount paid over this will help us continue to make our events accessible to everyone, whilst supporting our activities with artists, young people and our local community.
Head to our blog to find out more about Pay What You Can.
ABOUT THE EXPERIENCE
The Interrogation takes place through an app, and by walking around outdoors.
You will need your smartphone and headphones.
The experience is self-led. There are no stewards. You'll need to follow a simple map and directions.
The route is 2km, is wheelchair accessible and includes places to sit if needed.
The app can also be used without following the full route if preferred.
ABOUT THE APP
You'll get an email with a personal download link for the app before you attend.
You should download the app before you attend.
We strongly advise using your own smartphone and headphones. There will be some spare devices for people who don't have them.
There is no live performance – everything is in the app.
Captions and audio description are available on the app.
You are responsible for your own wellbeing during the experience.
ACCESS
This event takes place in person and will be socially distanced outside.  If you've booked a ticket, you'll receive an email in advance with helpful information before the performance. The Interrogation is an interactive audio piece, accessed through an app on your smartphone. You will need your own smartphone and headphones.  There will be interactive moments where the audience will be asked to make choices, inputting them into the app.
Content
This performance may include p

otentially distressing scenes

There may be moments of l

oud or sudden music/sounds
All performances will be Relaxed. The app will also be Captioned & Audio Described. All performances will be socially distanced and outside.
Further Information
YOU MIGHT ALSO LIKE...

19 & 26 May
James Acaster: Hecklers Welcome
James Acaster has decided to give up control and let the audience do what they want while he tries to tell stories. It's an experiment!

27 May
Ed MacArthur: The Launch
Work in Progress
The award-winning Ed MacArthur brings The Launch to BAC; a madcap, multi-instrumental rollercoaster of razor-sharp wit, original songs and stunning musicianship.