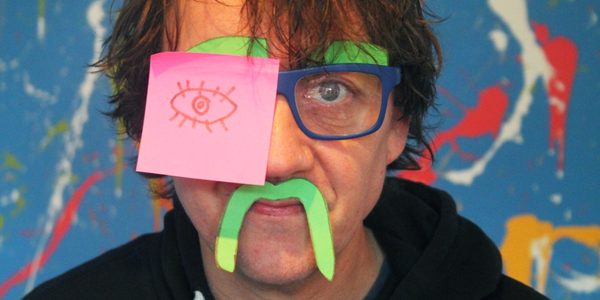 Epic Fail
Artist Kid Carpet spent a total of 16 weeks in Milbrook Primary school in Wigan, Our Lady's Catholic Academy in Stoke on Trent, Gladstone Primary in Peterborough and Glan- Ry- Afron Primary in East Cardiff making and performing Epic Fail to over 800 kids and adults.
The project explored the idea that if failure was a virtue, to be cherished like success is, would we all feel better?
Alongside a team of local facilitators, engineers and dramaturg Vic Llewelyn, the project included creative workshops around engineering, clowning and useless inventions inspired by the Japanese practice of Chindōgu.
The show was made with the voices, stories and ideas of the year 5 pupils who'd worked on the project, and performed by them alongside artist Kid Carpet.
Tour
June 2022 – Common Wealth, Cardiff
June 2022 – Jumped Up Theatre, Peterborough
July 2022 – The Old Courts, Wigan
July 2022 – Restoke, Stoke-On-Trent
Reflections on Failure by Local Writers