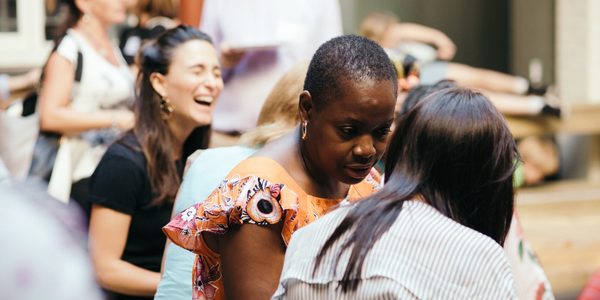 Free Space at BAC for Community Partners
From January 2023, we are offering free space at BAC to support small not-for-profit groups or organisations, which lead community-focused activity.
We want BAC to be a space which is welcoming and inclusive to everyone and we are especially excited to support grassroots organisations, which are doing brilliant work to support under-served or under-represented members of our community.
Expressions of Interest for this scheme has now closed. We have received a lot of interest and are excited to share details of our first Community Partners soon!
Supported by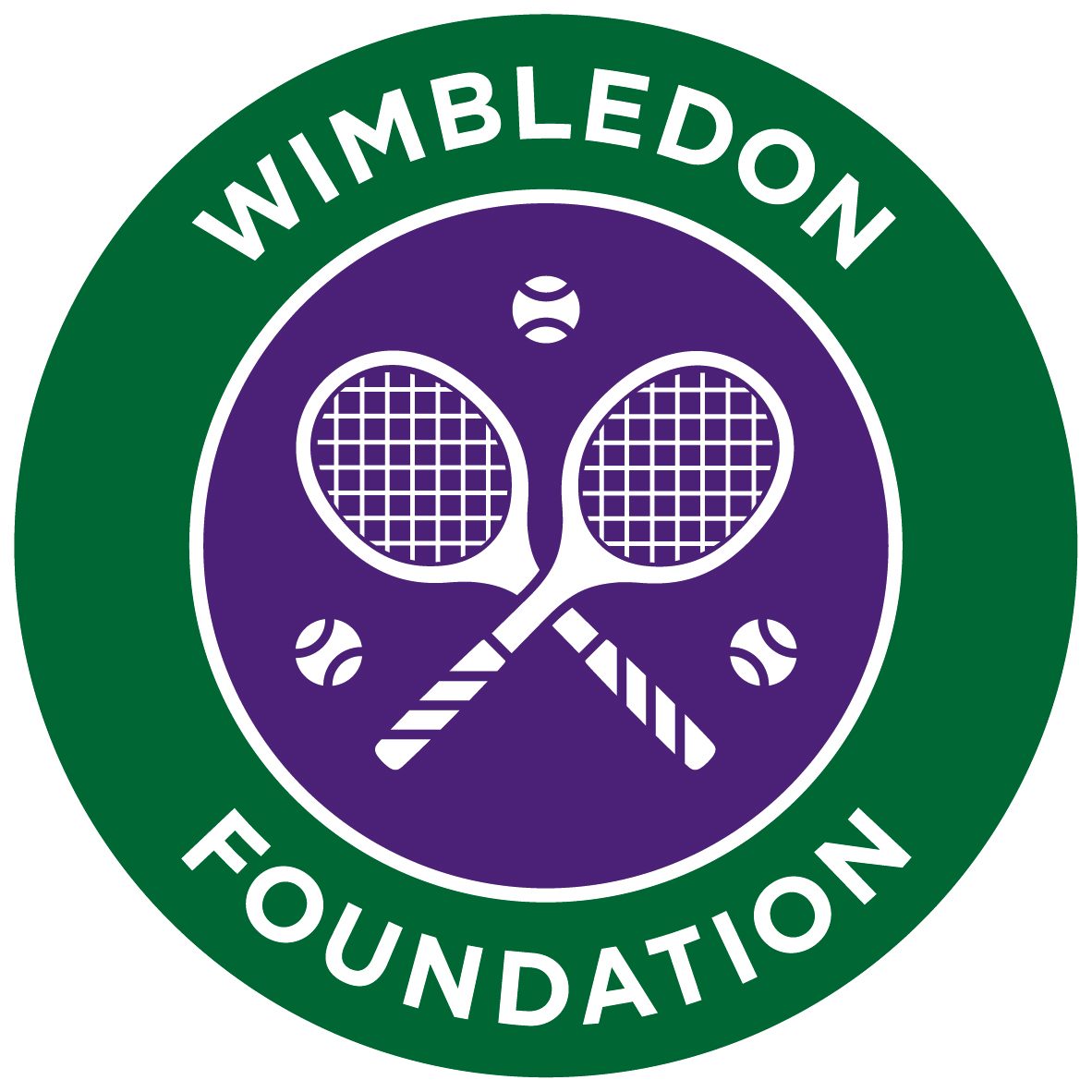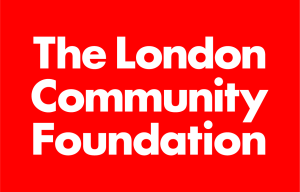 CREATE WITH US
We have plenty of opportunities all year round for you to get involved with our programme and create with us.
Head to our Create With Us page for our current projects.
CREATE WITH US