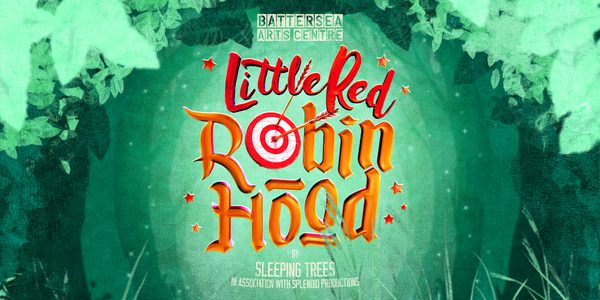 Little Red Robin Hood: Familiarization Tour
Information
Times: Midday, 10am
Tickets: Free
This event takes place in person in our Council Chamber.
Familiarization tours are for anyone who is new to theatre or who might need a little more time in the space or a little more information about the performance.
In the tour, you can see the theatre without other people. We can also talk to you about the performance and answer any questions you or your family might have about the performance.
Please book a free ticket for this familiarization tour alongside a ticket for the performance of Little Red Robin Hood following the tour, 9 Dec, 1pm or 18 Dec, 11am.
If you would like a familiarization tour but can't make either of these dates please email access@bac.org.uk or phone the box office to find another time.
Choose Dates & Book
The default price is our suggested price per ticket. Any amount paid over this will help us continue to make our events accessible to everyone.
No events could be found. Please try again