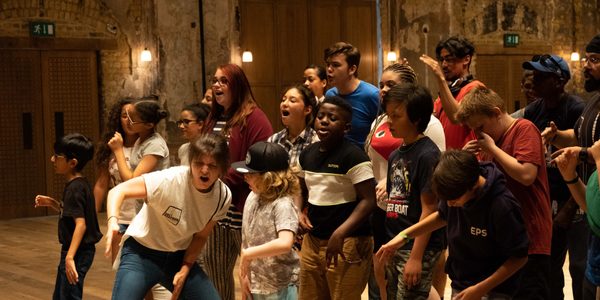 REMEMBER BAC IN YOUR WILL
By leaving a gift in your will, you could help protect and nurture Battersea Arts Centre's future work providing life-changing opportunities for the artists, communities and young people we work with today and tomorrow.
Legacies are a unique and personal way to support your loved ones and the charities that matter to you. At Battersea Arts Centre, your gift will have a lasting impact across our work for years to come, ensuring that we continue platforming a diverse & contemporary artistic programme alongside the delivery of our ground-breaking social change projects like The Agency and BAC Beatbox & Dance Academies.
To make a gift to Battersea Arts Centre (Registered Charity No. 282857) in your will, you can choose to either leave a specific amount or a share of the residue of your estate. All gifts will be used for the general purposes of Battersea Arts Centre's mission, unless you otherwise state that it is to be used in support of a specific area of our work. We'd recommend that you speak to a professional advisor to help ensure that your wishes are expressed clearly in your will.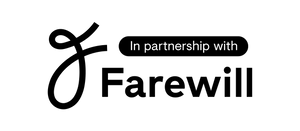 We've partnered with Farewill to write your will online or by telephone, with professional support, available in:
England and Wales (online and telephone wills)
Scotland and Northern Island (telephone wills)
You may choose to keep this decision private, but if you'd like to let us know you have pledged a gift to Battersea Arts Centre, all information will be treated in confidence and you can choose whether or not you want to keep informed on the activities and programmes we run throughout the year, through regular updates and invitations to seasonal events.
To find out more about gifting a legacy to Battersea Arts Centre, please get in touch with Charlotte Christesen, Head of Development on email charlottec@bac.org.uk or telephone 020 7326 8205. 
Our Good Friends and Hive Supporters have the opportunity to write a free will in partnership with the award-winning specialists at Farewill. If you'd like to find out more about regular giving at BAC, please get in touch on the details above.